Training designed to empower, equip and give people options so they can protect themselves and the ones they love.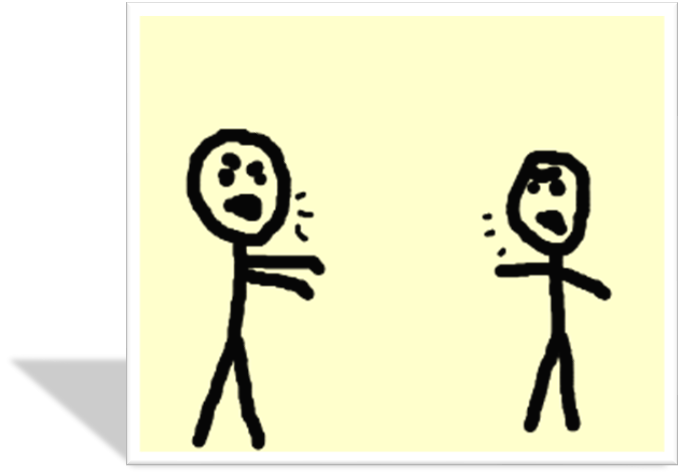 WINNING WITH WORDS
Why use force when you can use words to win? Learn 11 techniques for de-escalating conflict when encountering difficult, awkward and unsafe situations.
GO TO SIGN UP THEN to ALL COURSES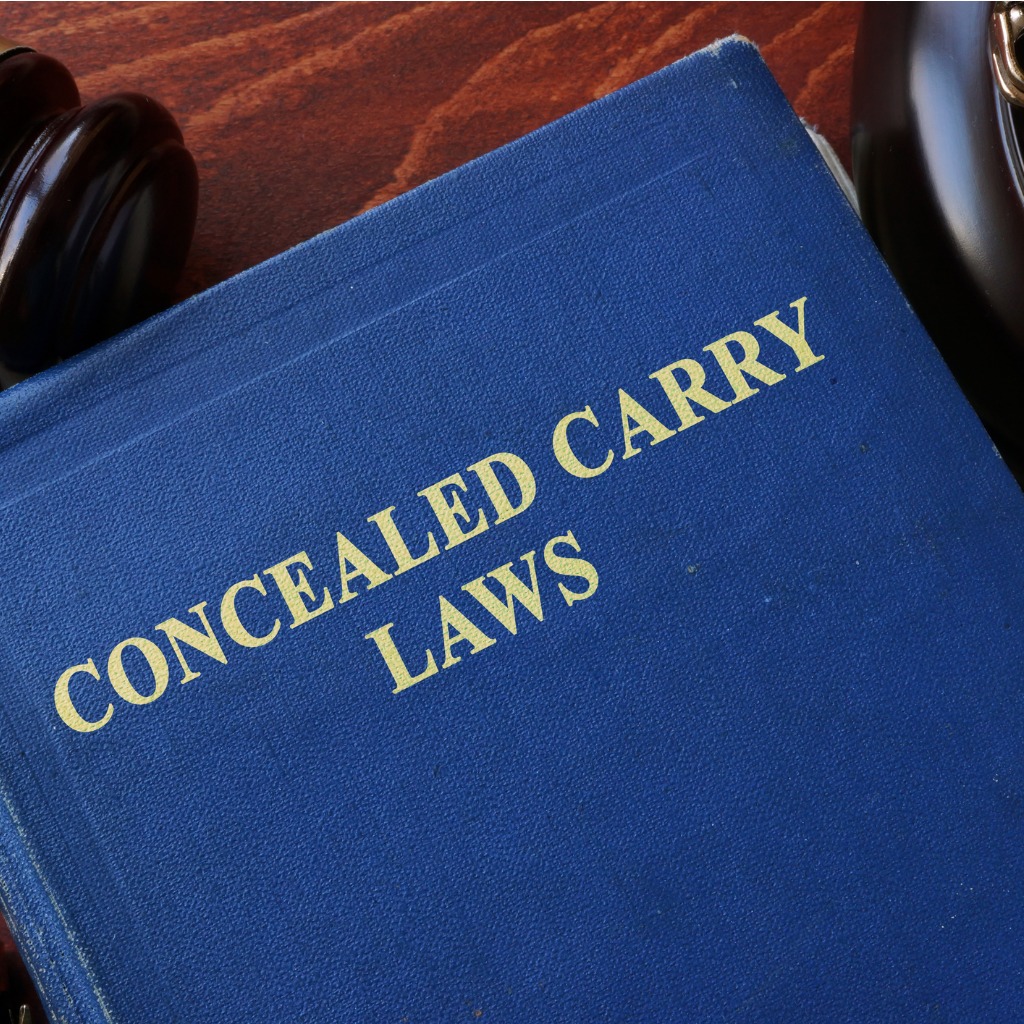 CONCEAL CARRY WEAPON COURSE
This is NOT your typical class! Chris will keep you on the edge of your seat with his engaging teaching style! Learn the laws and how to protect the people you love.
GO TO SIGN UP THEN to ALL COURSES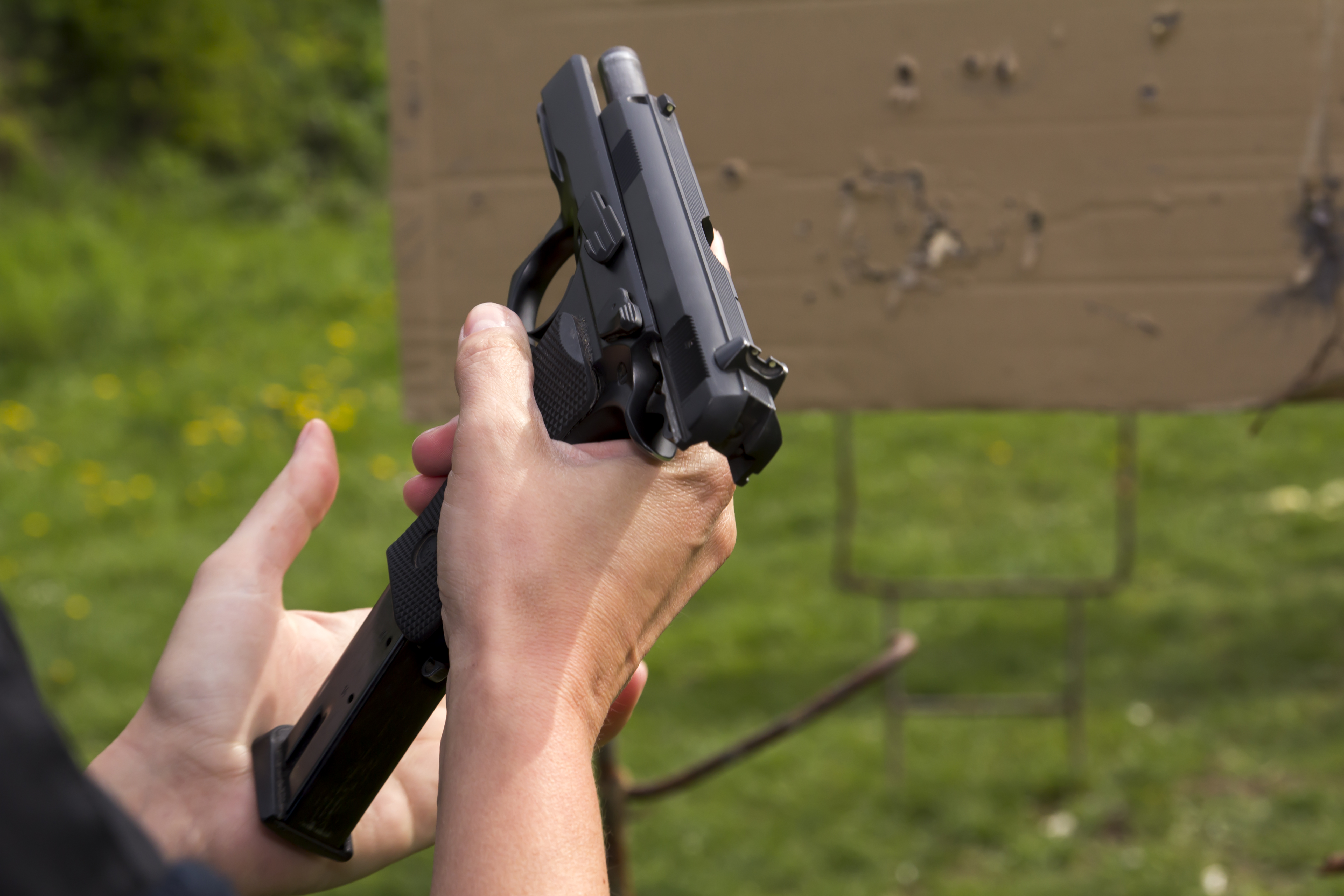 HANDGUN 1
This introduction to firearms will cover nomenclature, operation, and shooting. Basic firearms safety, weapon handling, and shooting instruction will be covered.
COMING SOON